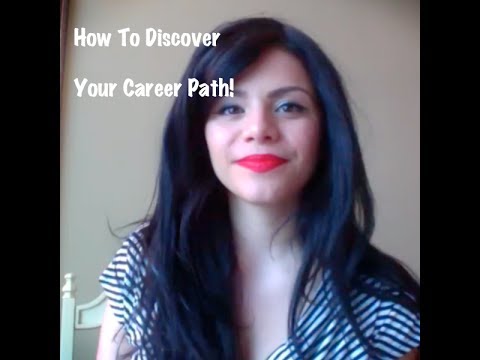 How to Discover Your Career Path:
In this video I share how to discover your career path and what I've discovered through my own personal experiences. It is through experience you will discover more of what you already have within!
If you like this video, please comment, like, subscribe & share!
Elaine Sarantakos
http://www.fabulouslivingcoach.com
http://www.facebook.com/fablivingcoach
http://www.twiiter.com/fablivingcoach
For Life Coaching email elaine@fabulouslivingcoach.com